About Electrolysis and Laser Center
Electrolysis & Laser Center in Central Wisconsin, established in 1984 is the place to go for personalized aesthetic and laser services from highly experienced technicians and specialists. Aesthetic specialist and certified laser technicians, Carol & Ralph Dixon along with their staff, have numerous affiliations and certifications and more than three decades of extensive experience and training in advanced permanent hair removal.

Electrolysis & Laser Center provides effective and customized services, such as laser hair removal, electrolysis, Botox®, skin rejuvenation treatments, facials, chemical peels, microneedling, body sculpting, skin tightening, tattoo removal, cosmetic injectables, vein and pigmentation treatments. Clients can expect top-quality cosmetic care, a comfortable and welcoming environment, and the best and the latest in modern laser technology, including Fotona® lasers.

The skillful professionals offer individualized treatment plans, in-depth consultations, and impressive qualifications and expertise. The team can help remove unwanted hair, reduce acne, wrinkles, fine lines, or scarring. For the dedicated staff at Electrolysis & Laser Center, the client's wellness, happiness, and cosmetic concerns are at the forefront. Various beautifying treatment options are at the client's disposal at Electrolysis & Laser Center.
Wausau location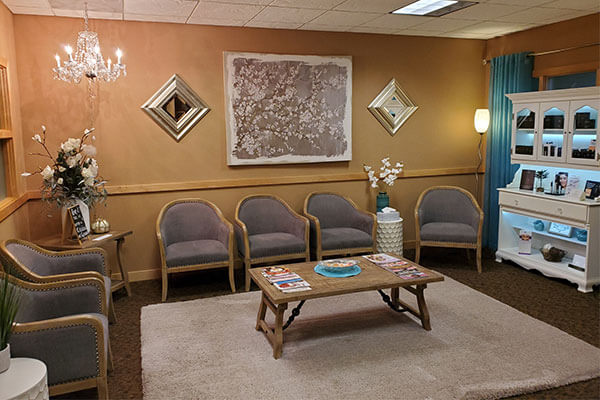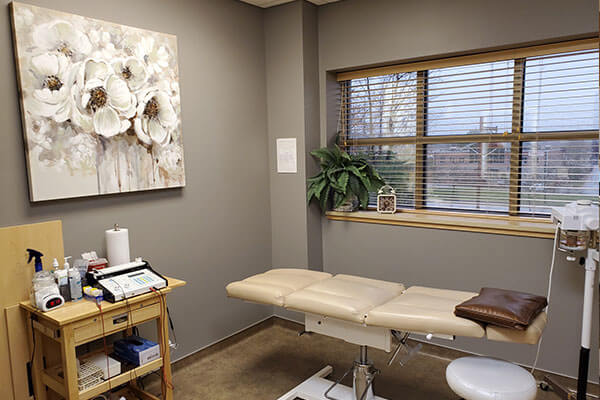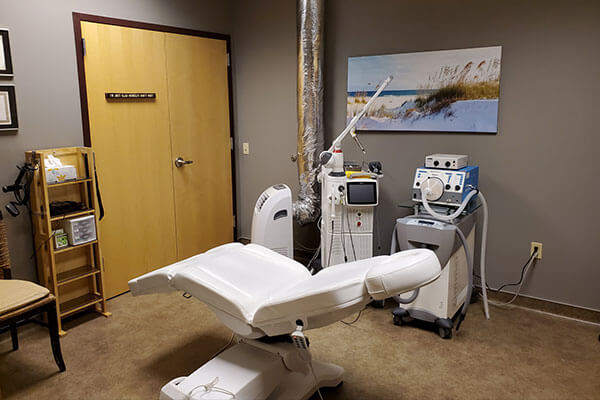 Stevens Point location