Meet the Electrolysis and Laser Center Team
Since our company's founding in 1984, Carol and Ralph Dixon have cultivated a team of exceptionally trained professionals who provide Central Wisconsin's premier electrolysis and laser therapies, as well as a wide variety of aesthetician and other cosmetic services.
---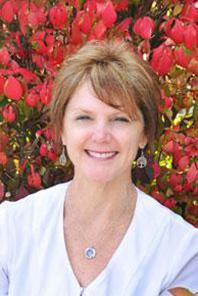 Carol Dixon, RE/CLT
Carol began her career as an electrologist in 1978, in Charleston, South Carolina. Carol co-owned the Bissettron Treatment Center, specializing in hair removal and skin care. She co-founded the South Carolina Electrologist's Association, and was active in the American Electrology Association, and the International Guild of Professional Electrologists. In 1985, Carol and her family relocated to Wausau, Wisconsin. She served as Vice-President of the Wisconsin Electrologists Association for two years and obtained her national certification. She served as an instructor for four years, with the Electrolysis Research Institute School of Electrolysis, located in Brookfield, Wisconsin.

Desiring to provide the highest level of service and knowledge to her clientele, Carol expanded into laser hair removal. She is certified in laser hair removal, and aesthetic laser procedures. She participates in continuing education, which includes regular attendance of seminars and workshops.
---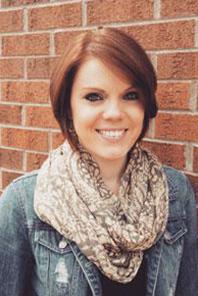 Liana Dixon Franklin, RE/CLT
Carol and Ralph's daughter, Liana, is an essential member of our team. In 2010 she earned her cosmetology license at the Academy of Hair Technology in Greenville, SC. She attended the Eau Claire Institute of Electrology and began her career as an electrologist in January of 2015.

Liana is certified in cosmetic lasers including laser hair removal, laser facials, body contouring, and benign lesions. She also provides various skin resurfacing treatments. Her specialties also include micro-needling, hydrafacials, spa facials and chemical peels. She is certified through The Laser Training Institute based in Ohio.
---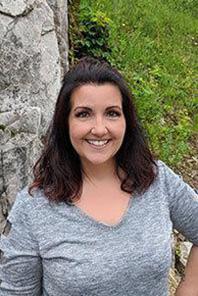 Vanessa Steege, RE/CLT
Vanessa joined our team in May 2018. She graduated from the Eau Claire Institute of Electrology in 2014. Vanessa is a perfectionist when it comes to permanent hair removal and provides excellent service and results to her clientele.

Vanessa is certified in laser hair removal and tattoo removal through The Laser Training Institute based in Ohio.

Before becoming an electrologist, she was an Early Childhood Educator for 10 years and was also a valued employee at Northcentral Healthcare Center.
---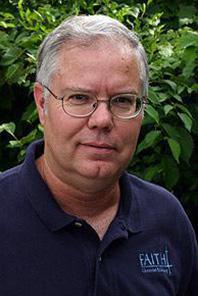 Ralph Dixon Jr., CLO/A
Ralph came to the Electrolysis & Laser Center in 2003, with a background in engineering. He is a member of the ASLMS (American Society for Laser Medicine and Surgery). In addition to training with IPL (Intense Pulsed Light) devices, he is certified in operating multiple modalities of lasers. Ralph has continued participation in workshops and seminars. His primary focus is performing Aesthetic Laser Procedures, which include laser facials, acne treatments, the elimination of superficial facial and leg veins, and skin damage from sun exposure. He specializes in the treatment of vascular lesions and benign pigmented lesions.
---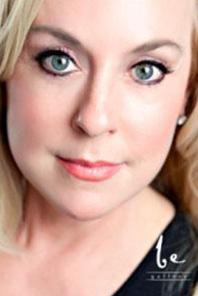 Denise Winek, RN
Aesthetic Injector
Denise has over 30 years in nursing and vast experience in many different areas of medicine. Over the last 15 years she has developed a passion for cosmetic injectibles. Trained by Dr. Richard Parfitt, double board certified facial plastic surgeon, she immerses herself in the study and practice of advanced aesthetic procedures and comes highly recommended by clients and associates.
---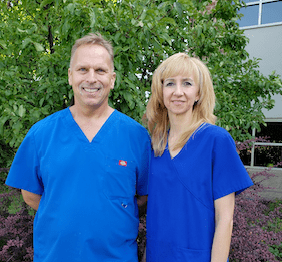 Aaron & Cherie Gabrielse
Laser Specialists
Aaron & Cherie have been performing cosmetic laser procedures such as Laser Hair Removal, Tattoo Removal, and Skin Rejuvenation since 1998. He had the distinct privilege of providing laser treatments for the University of Wisconsin Dermatology Department, while working under and learning from Emeritus Professor Dr. Derek Cripps. Dr Cripps, inventor of the sun protection formula (SPF factor) is one of the pioneers of using lasers in dermatology and medicine. They are highly regarded by other physicians in the field for their expertise with medical, cosmetic, and tattoo removal lasers. Although they are proficient in all areas, tattoo removal is their specialty. Prior to working in the aesthetic field, Aaron spent 6 years working as a paramedic in the emergency medical field.

Aaron provides tattoo removal and ultra sound therapy for skin tightening at the Wausau location.