Over 30 Years of Experience in Electrolysis & Laser Hair Removal
Electrolysis and Laser Center is the place to go for personalized aesthetic and laser services.
Certified Technicians
5-Star Reviews from Happy Customers
Two Convenient Locations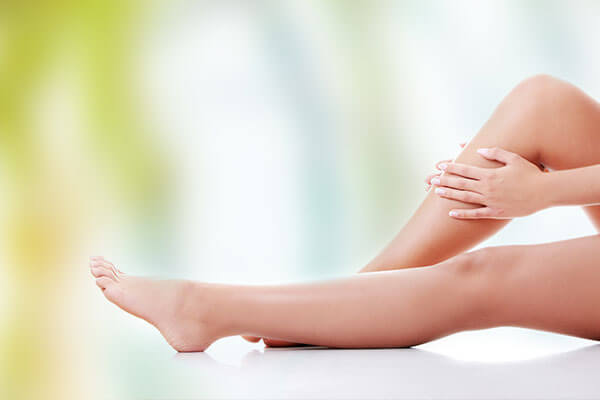 Stevens Point, WI Hair Removal Experts
Laser Hair Removal
Electrolysis
Veins & Pigmentation
Skin Rejuvenation
Body Sculpting
Botox & Fillers
Facials
Tattoo Removal
Salon Services
Massage
Laser Hair Removal Services Offered by Electrolysis and Laser Center in Stevens Point, WI
Electrolysis & Laser Center provides effective and customized services, such as laser hair removal, electrolysis, Botox®, skin rejuvenation treatments, facials, chemical peels, microneedling, body sculpting, skin tightening, tattoo removal, cosmetic injectables, vein and pigmentation treatments. Clients can expect top-quality cosmetic care, a comfortable and welcoming environment, and the best and the latest in modern laser technology, including Fotona® lasers. The skillful professionals offer individualized treatment plans, in-depth consultations, and impressive qualifications and expertise. The team can help remove unwanted hair, reduce acne, wrinkles, fine lines, or scarring. For the dedicated staff at Electrolysis & Laser Center, the client's wellness, happiness, and cosmetic concerns are at the forefront. Various beautifying treatment options are at the client's disposal at Electrolysis & Laser Center.
Customer Reviews from Stevens Point, WI